I went on a slight buying spree recently. There were new releases out that needed buying, a few series I had to finish collecting. I'm usually quite good in the book buying department. The main contributors to my bookshelves are book sales, writer's festivals, or gifts. Occasionally books get through that I buy simply because they're books I have to have. This is the reason seven new books have made their way to my shelves, plus it was fun when each new one arrived in the mail! I have yet to read them but they are all very high on my TBR list the moment I have a chance to enjoy them.
The Lunar Chronicles by Marissa Meyer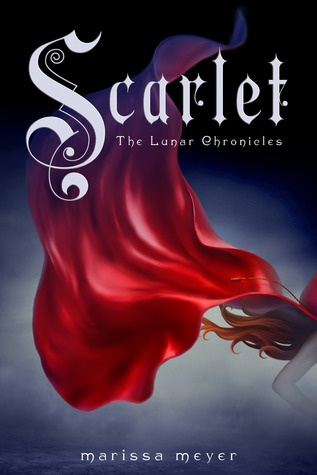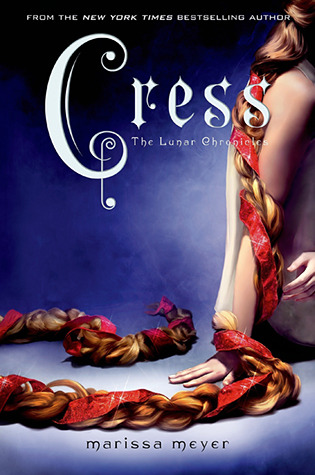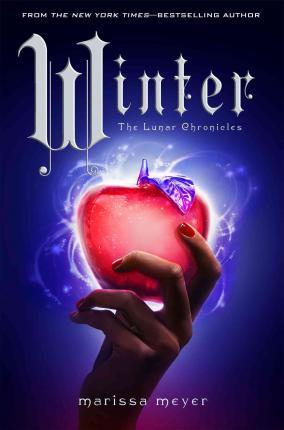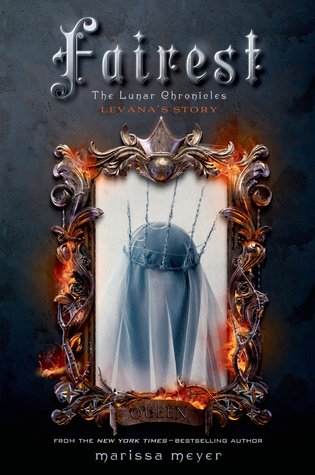 I have read Cinder and with the release of Winter I felt I needed the collection before continuing my read.
I had been warned to have all books before reading because you will want to pick up the next one immediately.
Welcome to Night Vale by Joseph Fink and Jeffrey Cranor
I love the podcast by these guys so naturally the book was a must have.
If you haven't heard it you can still read the book no problem.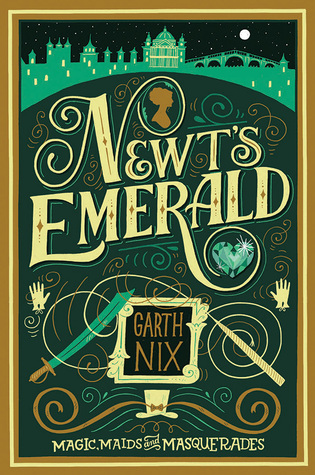 This was very much a "Garth Nix has a new book, I must buy it whatever it is" thing.
The Eye of Zoltar by Jasper Fforde
The Thursday Next series is probably Fforde's most well known, but the Last Dragonslayer is quite good as well.
This is the third in the series.