I made a good decision last year to add all the books I thought worthy of my top five into a list as I finished them. It worked out well because I didn't have to scramble and try and remember anything I had read or try to recall plot points and emotional responses come December. I ended the year with 5 books on that list, perfect, easy, ready to go and then there came an 11th hour addition on 31st December which made me rethink the entire thing and kick one of my books out. In the end, I think I chose the right books.
This year I have brought back the Honourable Mentions because a couple really do need mentioning. I have also started a Top Five Picture Books because they were remarkable as well and didn't want to crowd my list. If I was really enthusiastic I might make it a top ten and just merge them together but that is a lot of pressure for next time. This way I can highlight some amazing picture books as well. Click the title to read my review.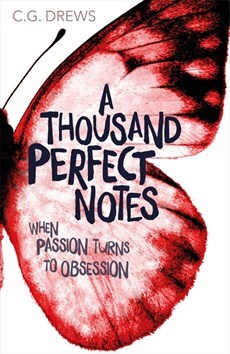 A Thousand Perfect Notes by C. G. Drews
This was the first book I added to my list as soon as I finished it back in May. I patiently waited for this to publish and was not disappointed at how spectacular it was.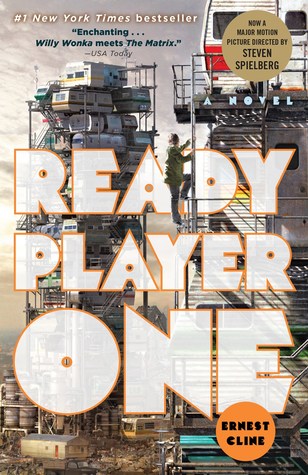 Ready Player One (#1) by Ernest Cline
I adored this book. If you love cleverness, video games and are forgiving about having the 80s shoved down your throat then you will love this. There is a sequel coming after the popularity of the movie. I'm not sure I agree but I am willing to give it a go.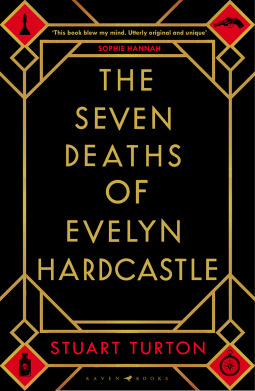 The Seven Deaths of Evelyn Hardcastle by Stuart Turton
I could not put this book down. I listened to the audio and literally had it in my ears from dawn till dusk. It is amazing and so well planned out.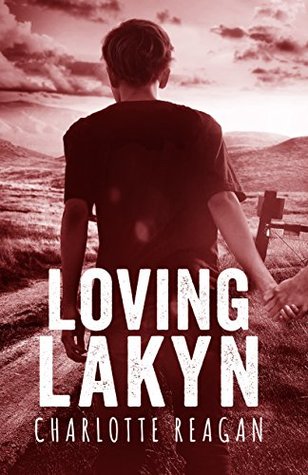 Loving Lakyn by Charlotte Reagan
Technically a prequel, technically a sequel but it can be read on its own. Either way, it is amazing and I fell hard and fast for these characters. The emotional journey I went on with these boys was incredible and heartbreaking. If I could read about them forever I would.
I had been reading this book on and off for weeks, piece by piece at night before I went to sleep. I finally finished it on NYE and something about it made me instantly decide to add it to my list. It was clever, funny, creative, fascinating. All of these wonderful things the entire time but it was upon finishing it I realised how much I genuinely loved this book. Therefore I had to bump another contender and rise this up the ranks.
Top Five Picture Books
A Hungry Lion or A Dwindling Assortment of Animals by Lucy Ruth Cummins
Eric the Postie by Matt Shanks
A Boy, a Bear, and a Balloon by Brittany Rubiano
What's Up Top? by Marc Martin
Honourable Mentions
Soulless (#1) by Gail Carriger
Truly Devious (#1) by Maureen Johnson
Boys Will Be Boys by Clementine Ford
What the Fluffy Bunny Said to the Growly Bear by P. Crumble
Penguin Problems by Jory John