Ah, Christmas. The time where every rectangular present is the chance of another book. This year I was very lucky in the book present department with Santa, family, and friends all realising that my shelves are not filled enough with books and that more is always appreciated. I got quite a few books, some I had been looking forward to reading, a few new surprises which is nice. I shan't be in need of books to read that is for sure (though honestly, when am I ever?).
I love Stephen Fry and any chance to keep reading things about him or from him is a good day.
Harry Potter Series by JK Rowling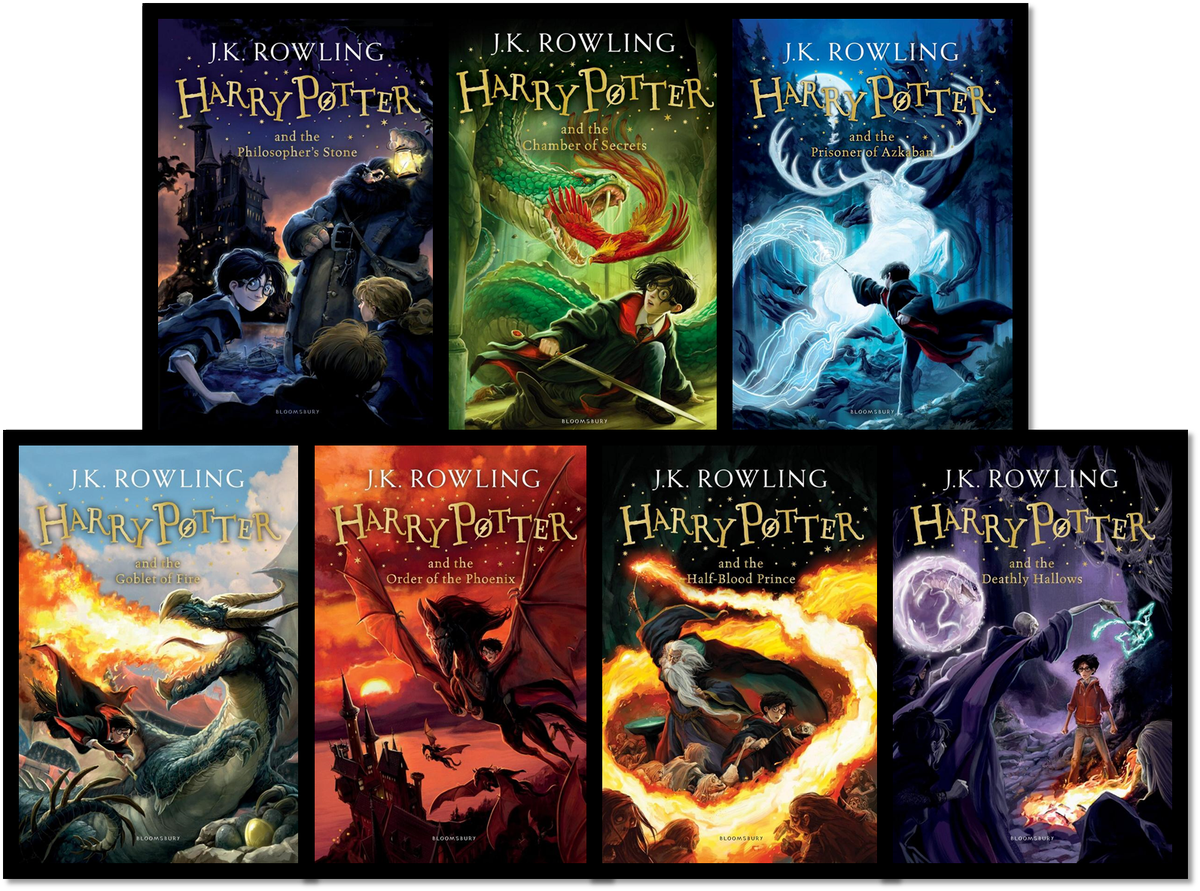 I wanted a replacement set for my originals for a while so I didn't ruin them with
over use. These I can enjoy and not worry, and a bonus all paperback so
I can save my wrists.
Grimm Tales for Young and Old by Philip Pullman
I have been wanting to read this since I heard about it.
I love everything fairy tales and Pullman so together it's divine.
The Forever Man (W.A.R.P #3) by Eoin Colfer
As an intense lover of Artemis Fowl, I was open to anything Colfer.
This series didn't grab me immediately like Fowl, but it's grown on me.
1234 Facts to Leave You Speechless by John Lloyd, John Mitchinson, James Harkin
I love trivia and I love QI so this was the ideal combo.
This is their 4th book in this series.
The Third QI Book of General Ignorance by John Loyd and John Mitchinson
These books are awesome because it proves that everything you
thought you knew is actually wrong.