Library Lovers' Day. A day for book lovers to share their love of books and reading, whether this is with a book blind date, book recommendations, or some fun activities at your local library. There are many ways to share the library love, and today I'm adding to the celebrations by offering a giveaway.
Because I'm a huge lover of libraries (as a librarian it kind of goes with the territory), as well as second hand books, my giveaway is coming from my own collection, a 'Loved Loot' giveaway if you will. I have scoured my bookshelves and found a few books to share the reading spirit as well as the idea that any book can be a wonderful book, loved, library or otherwise. I have four books on offer for four lucky winners, details on how to enter are below.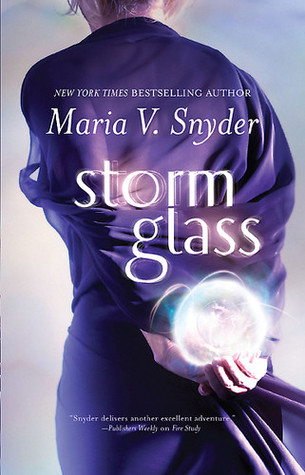 Note: These books are all second-hand, including library discards and those bought at book fairs. All books are in good condition though visibly used. This is a Loved Loot giveaway.
To enter: Leave a comment telling me what has been one of your favourite second-hand book finds, or for the library users out there, what has been a favourite library book you've discovered by chance and fallen in love with. Let me know along with which book you would like to win and you'll be in the draw.
Please note: Unfortunately this Loved Loot giveaway is open to Aussie residents only because shipping costs a bag of gold and your first born.
Entries close midnight AEDT 28 Feb 2016. Good luck!
For more information about the Library Lovers' Day experience there are details on the Australian Library and Information Association website on how you can celebrate, or have a look at the fun links included below where you can see last year's event, or get some great resources like social media images, stickers, bookmarks, and more! Or perhaps pop into your local library if they are open and see what activities they have running. They may have more than just a one day event happening so check them out. Even if your library isn't running anything special, perhaps pop in for a visit anyway and take a chance on a new book, or a new author or genre. Have a blind date with a book randomly chosen from a shelf; you never know what you will find! I discovered many of my favourite books that way so anything is possible.
Have a wonderful Library Lovers' Day and fall in love with a book today!
All Your Fun Bits and Pieces Needs
Australian Library and Information Association Facebook
Highlights from Library Lovers' Day 2015
Browse the #librarylove tag on Twitter