A month has passed which means that the time to announce the winners of my blogiversary giveaway has finally arrived! I want to thank everyone who entered over the past few weeks; it has been amazing to be able to celebrate with you all.
I have drawn the winners of each book using Random.org, and so without any further delay, I am very pleased to announce the following winners:
Congratulations to
AJ

who has won The Fault in Our Stars by John Green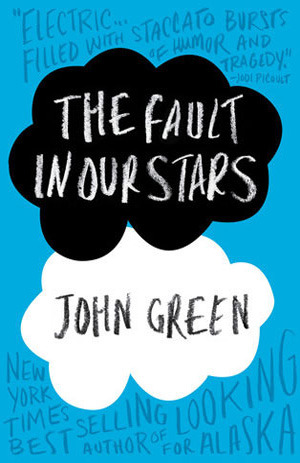 Congratulations to
YUN-A

who has won Looking For Alibrandi by Melina Marchetta
Congratulations to
SARAH

who has won The Wrong Girl by Zoe Foster
Congratulations to
ALLVCE

 who has won Murder in Mississippi by John Safran
Congratulations to
JOHN MCCREADY-HUNTSMAN

who has won Stoner by John Williams
If you could please email me your mailing address and I will send you out your prizes ASAP. Thank you again for all your entries and congratulations again to those who have won! I hope you enjoy your books!