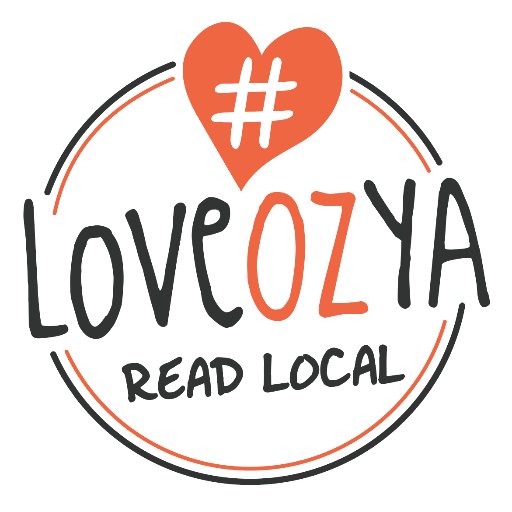 October has arrived which means I am starting a new reading challenge! If you're not aware, Australia has its very own Young Adult book community which is celebrated through the hashtag #LoveOzYA. This October the #LoveOzYA team is running their very first Bingo Card, this is a chance to spread the love for Australian young adult books and maybe even tick off some more from your TBR pile.
I am so excited to get started on this challenge, not only to finally catch up on books I've had on my shelf for ages wanting to read, but getting to find some new stories and authors to fall in love with that I may not have discovered.
The bingo squares are truly epic. They have easy ones like 2019 releases, outback, contemporary etc, but there's also awesome ones like wanderlust, 90s, Australian flora and fauna, and mental health. I cannot wait to see what books fall under these categories.
The rules are simple:
"Just like a normal game of bingo, you're looking to get five squares in a row: horizontally, vertically, or diagonally. You can mark a square off whenever you read a book that matches the criteria in the square, so long as it's considered an OzYA book. There's a "free" space in the middle of the board to make it a little easier if you can't find five books you'd like to read."
The challenge runs from 1st October until the 31st October but this is a great challenge if you wanted to keep going after October and aim for more than a single line and fill the card by years end. You can download your own bingo sheet here.
If you are new to the Australian YA scene or not sure which books count, never fear, the team have created a handy spreadsheet containing some book recommendations to get you started. They have even included which categories they fall under to make it even easier for you to find the right books and there are over 100 titles already for you to choose from to aide your bingo journey.  Another great place to get started would be to look at the #LoveOzYA October new releases or the #LoveOzYA hashtag can connect you with some amazing books on all the social media platforms. Who knows, you may even find some new authors to fall in love with.
For more information about the #LoveOzYA team, the challenge, or awesome Aussie YA books follow the links below.