Movies have always used books as inspiration and some of the great movie classics that exist have come from books. There are so many books being adapted into movies and miniseries this year but these are the ones I am most excited by. Some have been a long time coming with one thing or another delaying it as rumours went unconfirmed and support fell through and rights disappeared, but some are new stories based on some wonderful books. Either way I am very much looking forward to seeing these brilliant books play out on the screen.
All the Bright Places (Book: All the Bright Places by Jennifer Niven)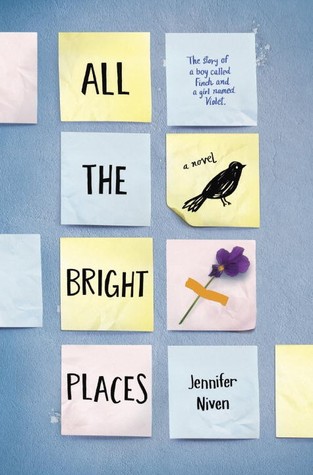 I don't know if I am ready to see this on the big screen because the book was so wonderful and it crushes your soul. I've followed Jennifer Niven get excited over the past months as casting was announced and shooting happened so I am keen to see what comes of it.
Artemis Fowl – Movie (Book: Artemis Fowl by Eoin Colfer)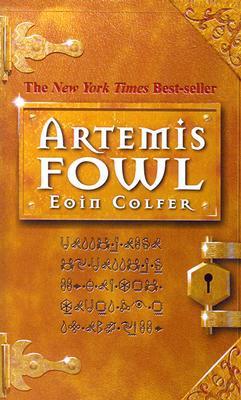 This was first announced a very long time ago, then it went quiet, then there were rumours of actors who'd play Artemis, then it disappeared again. Now it's back and it actually snuck under the radar for quite a while. I am very excited about this story. It is combining the first three books into one which I am actually ok with. I just hope they do the story justice. I need cunning, unapologetic Artemis and anything else won't be good enough.
Little Women – Movie (Book: Little Women by Louisa May Alcott)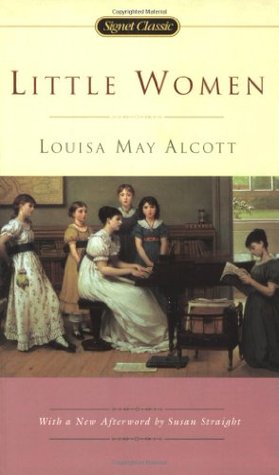 There has only ever been one Little Women for me and that is the 1994 movie with Susan Sarandon that I owned on video and rewatched numerous times over the years. I have given the 2017 miniseries a go and while I enjoyed it but it was also a bit forgettable. I am looking forward to the new movie because the cast looks amazing and this is a story I've always loved so it will be exciting to see how it is retold.
His Dark Materials – Miniseries (Book: Northern Lights by Philip Pullman)
After That Movie which I will never forgive them for, when I heard there was going to be a miniseries done by the BBC it was as if all my dreams had come true. Miniseries and TV shows generally pan better than a movie because there is time to work through the events in the book and establish things better. Each book will be getting a series and with 8 episodes I think there is a fantastic chance of getting a great exploration of the plot. Now, as long as the ending stays the same and they don't do whatever it was that they did to that poor movie, then we should be right!
The Secret Garden – Movie (Book: The Secret Garden by Frances Hodgson Burnett)
The only version I have ever seen of this is the 1993 film. While I own the book I don't think I ever finished reading it so I might have to rectify that one day. I love this story a lot and seeing it in a new way sounds exciting. Remakes of classic stories like this I am more open to than remaking movies for no reason. Highly illogical no doubt, but I don't mind.
Looking For Alaska – Miniseries (Book: Looking For Alaska by John Green)
I'm adding Looking for Alaska because while there is no air date, it has started shooting and I am so excited for this series that I need to talk about it at every opportunity. I have no idea who any of the people in the cast are, their names and faces mean nothing to me, but I am instantly willing to love them all for helping bring Alaska to life. I am in constant fear it will be terrible, but this is a risk all book lovers face when they make movies of their favourite books. We've been teased for over ten years this book will be a movie and now it is a miniseries which is even better. I cannot wait to have my emotions and my soul crushed into a thousand pieces.
Are there any movie adaptations this year you are looking forward to? Or are there any you wish were being made?