Two years. Where does the time go? We're just a toddler in the blogging world, really. And like most two year olds we are very good at some things but still working other things out. While we may not have a vocabulary of just 200 words, we are very interested in drawing (though we are not very good at it) and we love to colour (but never in between the lines because we're rebellious like that).
At two years old we find ourselves trying to find our place in the big wide world, much bigger and wider than we imagined at one. We are becoming more independent though, learning, growing with our experiences and we are trying our best to mimic adult behaviour and activities in an attempt to fool the world and hide our youth and inexperience. We can be impatient and our sentences are not always coherent when we get excited, or even when we are not excited for that matter, but we try. Things are never dull that is for sure.
In all seriousness though, it is pretty amazing to reach the two year mark, seeing what started as a wish and a dream for years turn into something that is growing and developing, being incredible exciting and rewarding, while also still managing to teach me things all the time. Somehow two years seems more substantial than one. I feel like I'm just starting still, but at the same time I also feel like I have pushed passed those early stages of blog running and am now more established. I certainly feel more established than I did this time last year where it was sheer determination that kept me going. Perhaps by next year I will have myself even more figured out, who knows!
Importantly I would like to thank all the amazing people who have commented, liked, and shared posts in the last two years and all my followers on the blog, Facebook, and on Twitter. You guys are wonderful and make me feel like I am not just talking to myself on the internet!  I would also like to thank the amazing authors and publishers who gave me great opportunities to read and review their books, whether it was a personal email or if it was just a general chance to sign up for a blog tour. You have all helped make this blog what it is and I look forward to working with more of you as time goes on.
As a reward and in honour of hitting the two year mark I am running a month long international giveaway! I have five books up for grabs, all very different from one another and you can enter to win just one or all five! It's up to you! Click on the book title to read the synopsis from Goodreads. Entry details are below.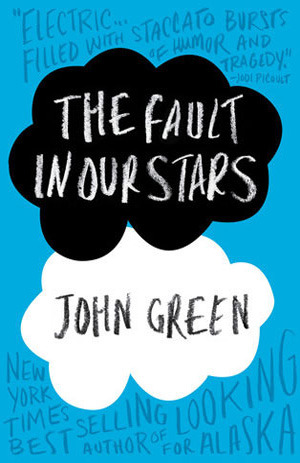 To enter: Simply leave a comment on this post letting me know which book you would like to win. If you want to enter to win more than one that's perfectly fine. Winners will be drawn on 24th February 2015 with the winners being notified by email. Good luck everyone!
Giveaway runs from 23rd January 2015 until midnight AEDT 23rd February 2015