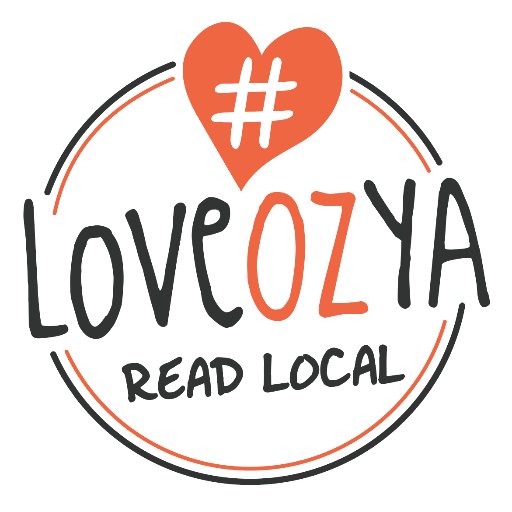 I was incredibly excited when I learnt about this bingo because while I am already doing many challenges and bingos this year, I couldn't ignore one so specifically up my alley. From the best intentions to dive into this on 1 Oct, I actually didn't get going until two weeks in which to me makes my achievement even greater.
As I was struggling in that last week to make up a bingo and find the books that would fill the categories I needed but were of a reasonable length that I could actually finish them in time, the temptation to include the same book for multiple categories was high but I felt it wasn't in the true spirit of bingo. I also cursed all the YA books I'd read during the year which I couldn't include since they were read outside of October. Thankfully I managed to get there in the end and even had a couple of choices for lines at one point.
I've included a list of the books I read below, some I have already reviewed, some I will be hopefully reviewing in the coming weeks . I really hope the #LoveOzYA team do this again soon or make it a regular thing because I had a lot of fun and not only did I get books of my TBR list finally, I read some truly amazing Aussie YA in the process. I am now planning on finishing the card because I think it is a great way to diversify my reading and there're a great many more books I would like to read that fill in some of these squares.
Fantasy: Newt's Emerald by Garth Nix
High School: You Must be Layla by Yassmin Abdel-Magied
LGBTQIA: Finding Nevo by Nevo Zisin
Contemporary: My Life as an Alphabet by Barry Jonsberg
Historical: Emmie and the Tudor King by Natalie Murray
Sci Fi: Illuminae by Amie Kaufman
Start of a Series: Foundling by D. M. Cornish
Stand Alone: Playing Beatie Bow by Ruth Park
Own Voices: When the Ground is Hard by Malla Nunn